KNUST Faculty of Pharmacy and Pharmaceutical Sciences (FPPS) has inaugurated a six-member committee with diverse expertise to improve the standards and service delivery of the Faculty's Production Unit on the 1st of August 2022 at the FPPS Conference Room.
Professor Anto Berko - Panyin, Dean of FPPS emphasized the Production Unit is growing in many spheres hence the formation of the committee is to ensure that products from the Unit will meet the quality standards, increase their product range, be innovative and possibly improve the infrastructure and man-power of the facility.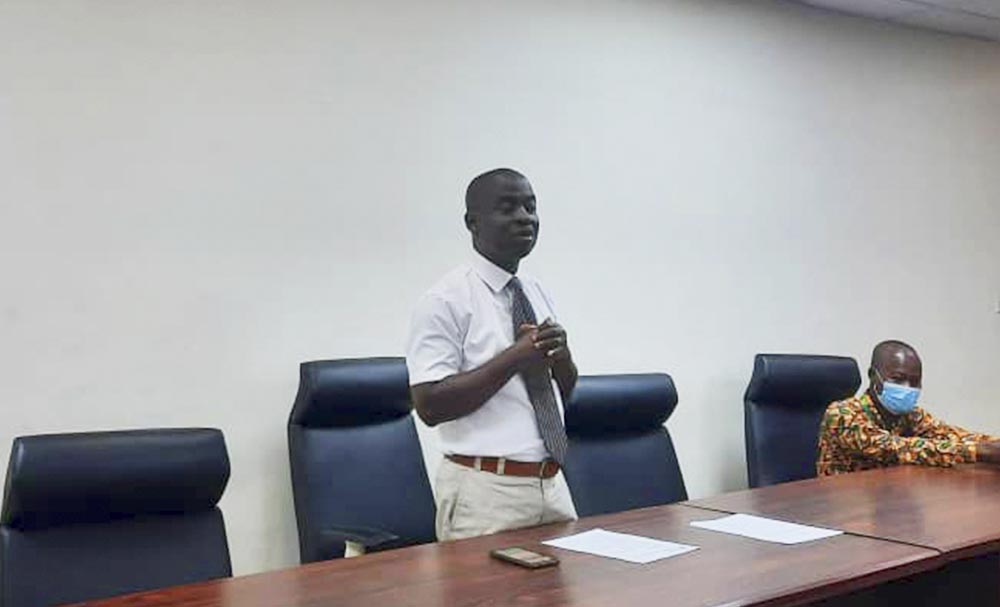 The purpose of the production unit is to enhance the training and promote the interest of students in pharmaceutical manufacturing. Again, the production unit is to serve as a centre for research into the safety, efficacy, formulation, and production of herbal remedies and also to augment the internally generated fund (IGF) drive of the Faculty. The unit will produce basic pharmaceuticals, detergents, sanitizers, and soaps for direct supply to our hospitals and the university community.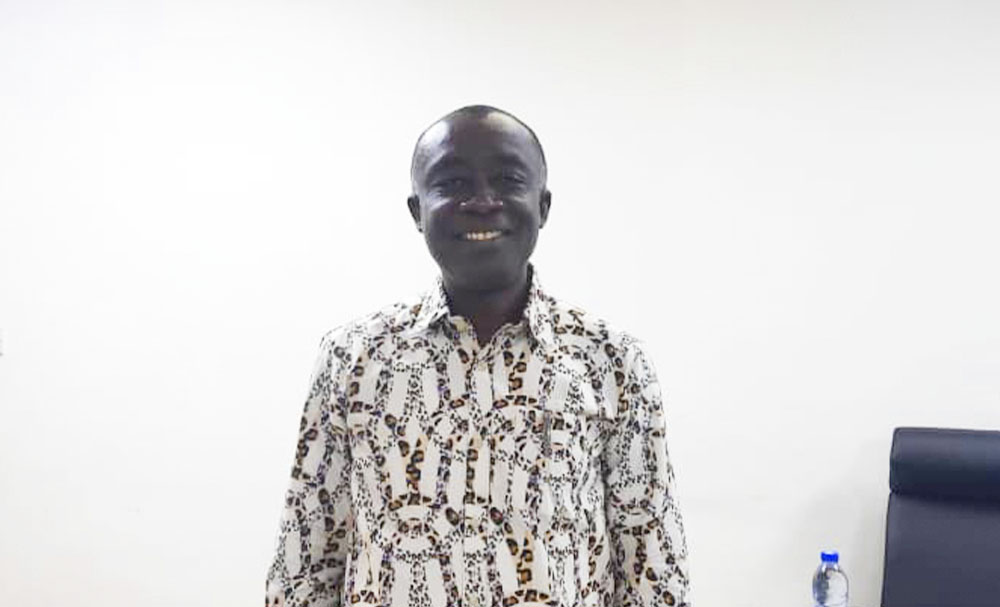 Dr. Samuel Sylvester Anim-Yeboah, chairman of the committee in his speech revealed that his vision for the Production Unit beyond their mandate as a committee which is to look at the improvement of manufacturing processes and be innovative, he gave an example of venturing into the manufacturing of veterinary products. He also called for maximum support from the other committee members to achieve their goals. Dr. Anim-Yeboah is an alumnus of the Faculty of Pharmacy and Pharmaceutical Sciences. He is currently into accounting and information system management.
Other members of the committee are; Dr. Joseph Adu, Dr. Mariam El Boakye-Gyasi, Dr. Yaa Asantewaa Osei, Dr. Charles Nsiah, and Ms. Adeline Angkoosaala. They were all sworn in at the closing of the brief event.