Delegates from the Pharmacy Council of Ghana and Rwanda paid a courtesy visit to the College of Health Sciences (CHS) to explore bilateral opportunities in the pharmaceutical sector for economic development and public health protection. The brief engagement happened on the 25th of August 2022 at the Provost's office.
The delegation had a meeting with the leadership of CHS and the Faculty of Pharmacy and Pharmaceutical Sciences at KNUST and the Pharmacy Council of Ghana for prospective collaborations to train more pharmacists in bridging the workforce deficit in Rwanda.
According to Permanent Secretary and Registrar for the Rwanda National Pharmacy Council, Jean Damascene Nsengeyukuri, Rwanda is challenged with a huge deficit of pharmacists for patients. "Our pharmacy profession is evolving in the country and due to the vision of the country to become a center of pharmaceutical industries by 2050, as a regulator of the pharmacy profession we decided to make the visit to renowned countries with a high level of regulation and in the pharmaceutical sector with a high level of education," he said.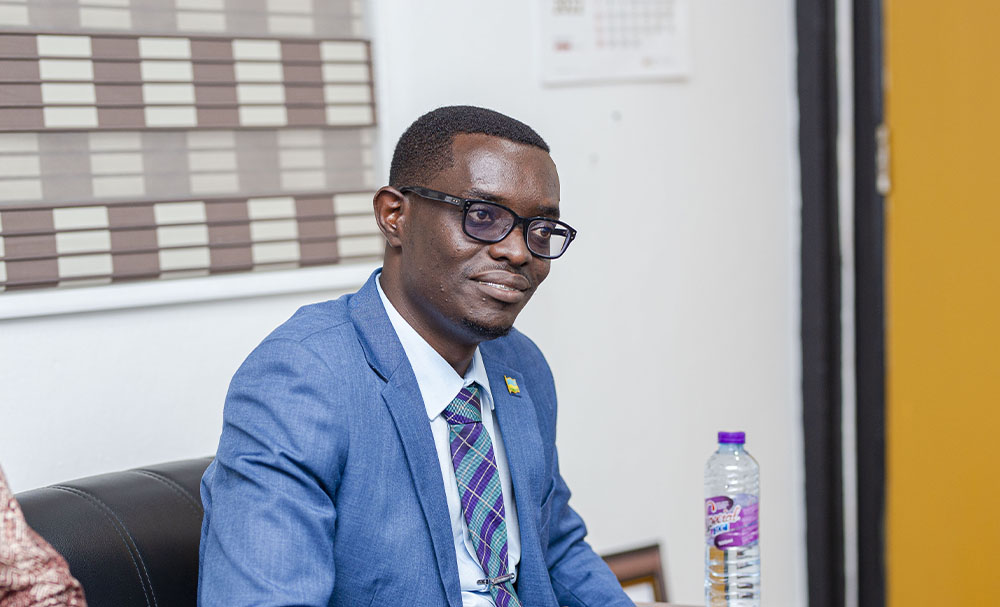 Mr. Nsenegeyukuri says the collaboration is to safeguard public safety in both countries. "The visit has been successful. It is aimed at providing public health protection for my country and the vision of the Ghana Pharmacy Council is to become a center for pharmaceutical care providers. Both missions interrelate. Our world is now a global village so collaborations are very necessary to thrive," he said.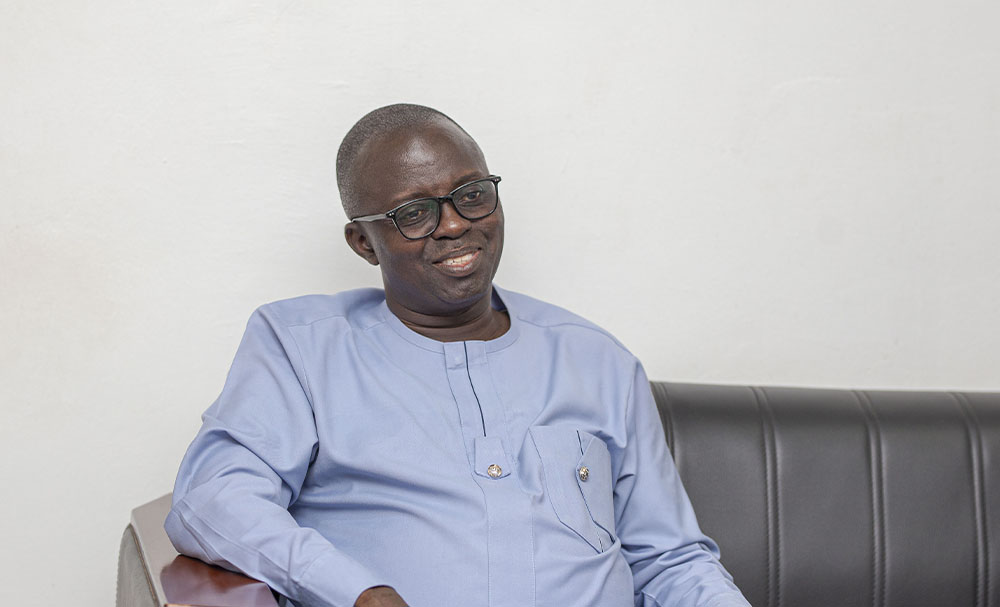 Deputy Registrar, Operations at the Pharmacy Council of Ghana, Dr. Daniel Amaning Danquah, believes the collaboration could help make Africa a leading pharmaceutical hub and avoid the importation of drugs from Western countries. "The continent has the raw materials and many other opportunities to be able to provide medicines locally. You'd realize that most diseases that need medicines to resolve them are here with us on a large scale and we don't have these high-class production facilities to produce the specialized medicines. So, the effort to develop this in Africa is a great opportunity for growth in Africa. It will limit the importation of foreign drugs," he said.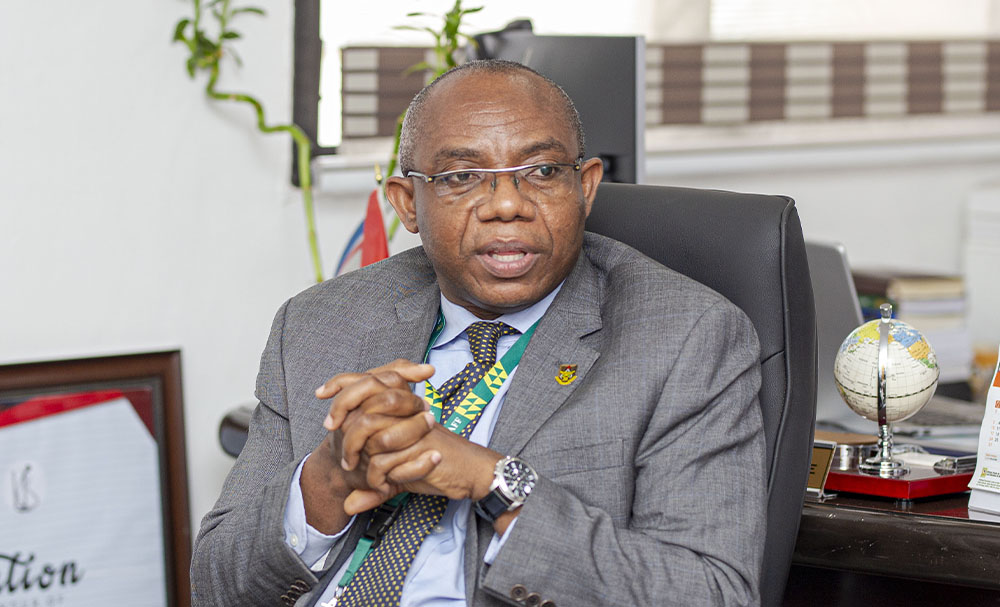 Delighted in the collaborations, the Provost of the College of Health Sciences-KNUST, Prof. Christian Agyare, indicated the partnership would allow formal educational exchanges between the two countries. 
"With the collaboration, it is going to help the faculty in imparting knowledge and experience to the Rwandese pharmacy students. The Rwandese faculty will be coming to our faculty and the college to learn a few things in terms of teaching and research. This is going to help push the institution in Rwanda to a higher level and also the reputation of the University," he said.