Dr. Vivian Etsiapa Boamah, a senior lecturer in the Department of Pharmaceutics has been announced as one of the Twenty-five (25) women from the developing world to be awarded with a grant of Early Career Fellowships, by Organisation for Women in Science for the Developing World (OWSD), supporting them to establish international-level research centers at institutions across the Global South.
The awardees will receive up to USD 50,000 to lead research projects and establish research groups at their home institutions to maintain an international standard of research and attract scholars from all over the world to collaborate. Funding for the fellowships is generously provided by Canada's International Development Research Centre (IDRC). In addition, the Aspen Institute Italia is this year funding for the first time one Early Career fellowship, marking the first step of a collaboration that will build the bridge for future opportunities to support women in science from the developing world.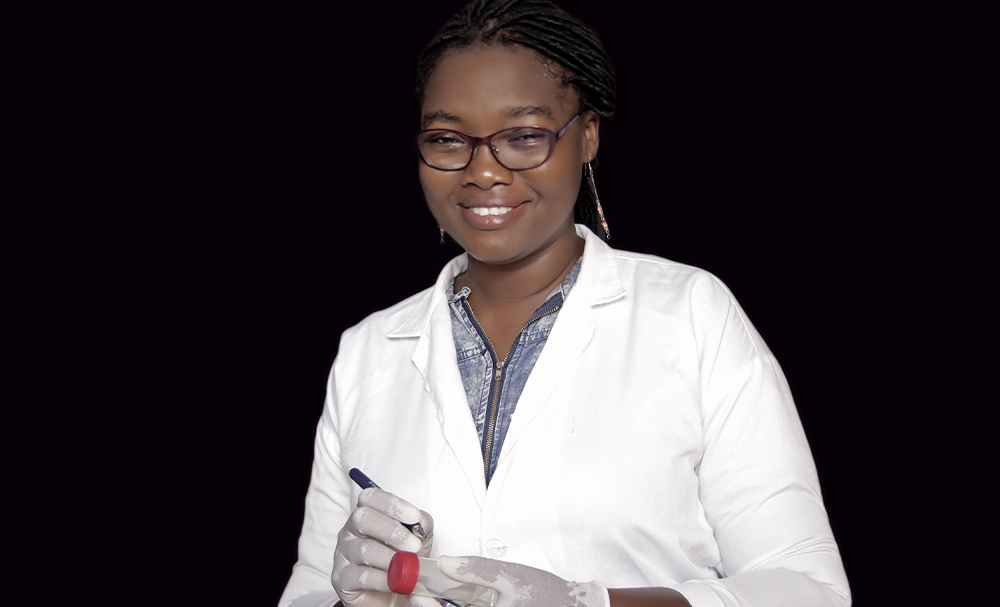 The fellowship programme supports outstanding women scientists to lead important research projects in those countries which have been identified as especially lacking in scientific and technological resources. As well as funds to build up laboratories and purchase equipment, the flexible grant pays special attention to the challenges that women researchers face and can be used to hire MSc students and technicians, invite international speakers, produce webinars, develop training programmes as well as establish connections with industry. 
During the 3-year fellowship, fellows will receive specific training to build on their leadership and management skills and develop connections with a variety of public and private sector partners to potentially convert their research into marketable products or guarantee its impact on a broader scale. By improving their communication and outreach skills, fellows will also learn to effectively present their research to various audiences, thus attracting new collaborators and potential funders to ensure the sustainability of the research project.
The College of Health Sciences, KNUST congratulates her on these achievements.